Get the latest news about NYIS. Read press releases, get updates, watch video and download images.
NYIS Case Management System 2.0 is Now Online
NYIS released the new version of its case management system. Compared to its former version, case management system 2.0 brings more convenience to both NYIS' clients and staff.
SEE DETAIL

Cocktail Party for Reaching 50,000 Premium Users
To celebrate reaching 50,000 premium paid users and thank professionals for their longstanding support, NYIS held a cocktail party in Manhattan on August 29. More than 100 guests attended the reception.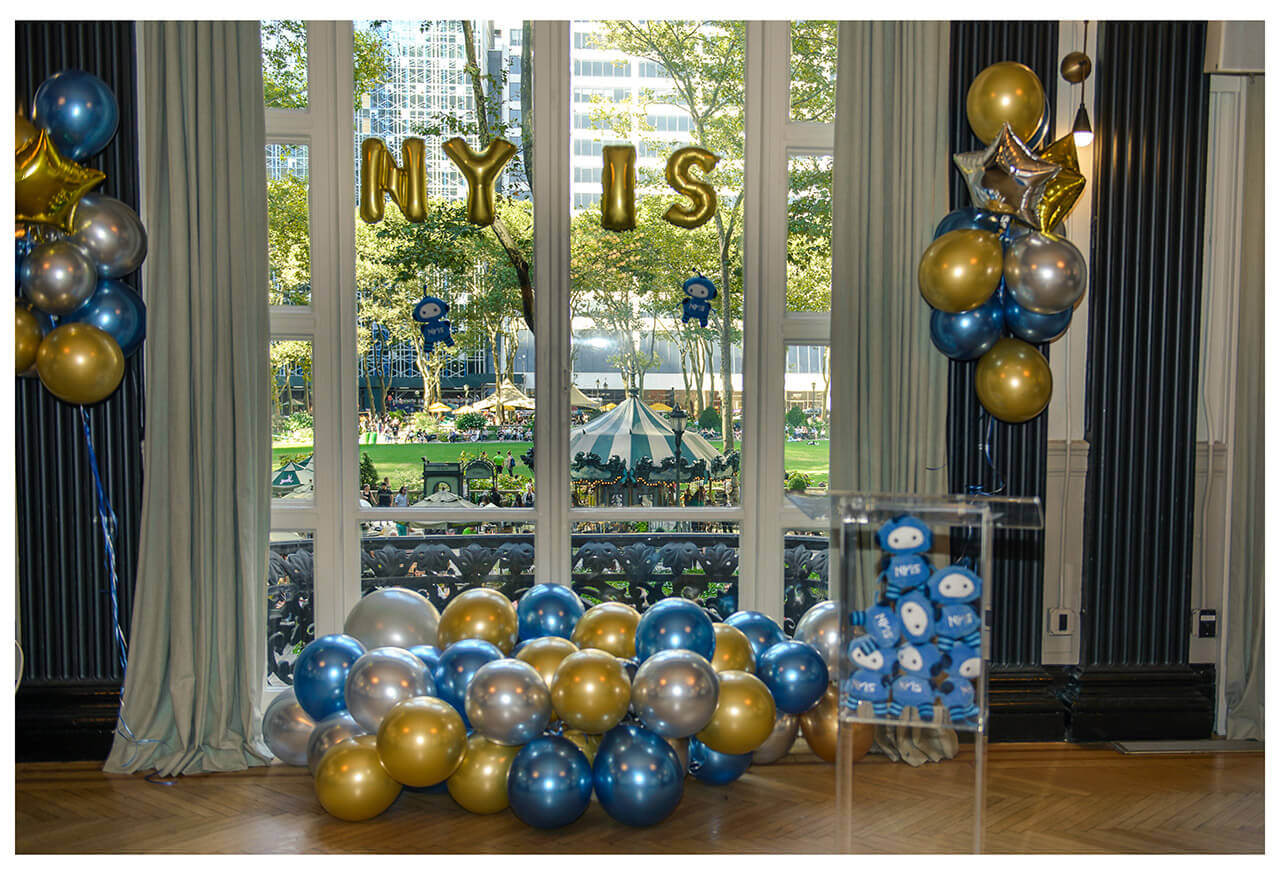 SEE DETAIL